About us
The Wind Area Vetratoria Windsurfing & SUP centre is located at the territory of Swiss Inn Resort in the Lagoon of Dahab bay.   
Vetratoria is already a well known brand that has been successfully operating for more than 14 years. It is also one of the favorite places for the huge army of wind-addicted people whose number is constantly rising. Vetratoria was established  in Dahab in 2006, opened a new center in Vietnam (Mui Ne) in 2011 and in 2012 came to Greece (Kos). During all these years we have been  gaining a huge experience in teaching windsurfing and creating a unique and cosy atmosphere you can feel at every Vetratoria centre. Our guests are coming not only for windsurfing but also for feeling like home and with the people alike around. We hope that you (our guests and friends) will help us to stay tuned for surfing spirit and enjoy the advantages our facilities can offer.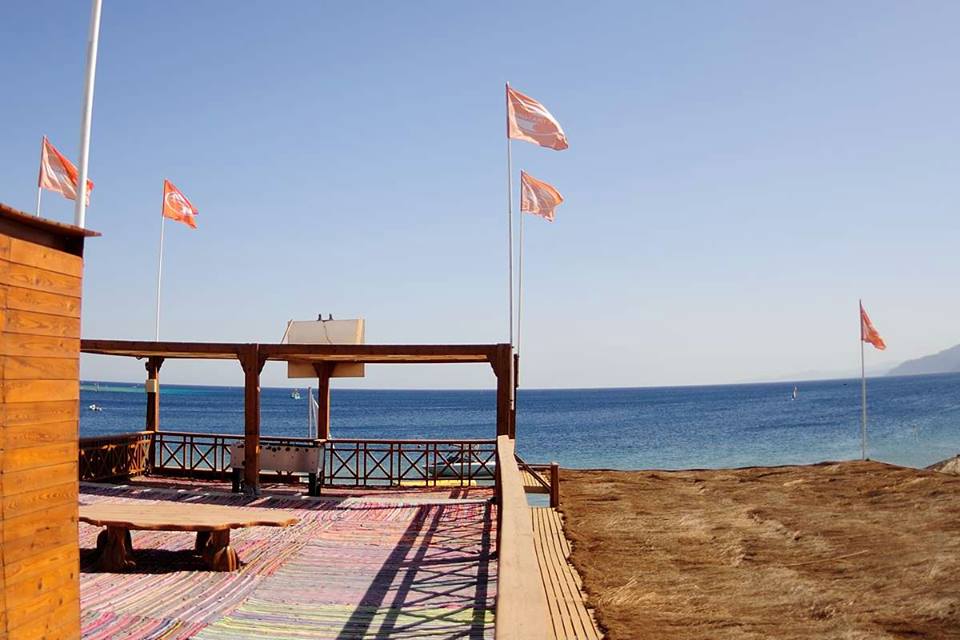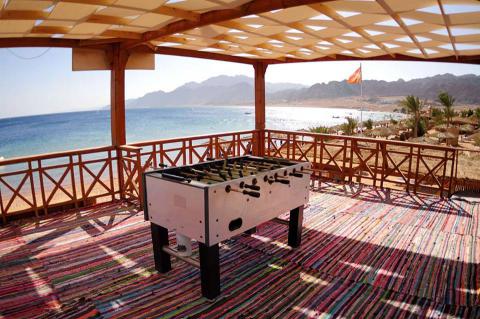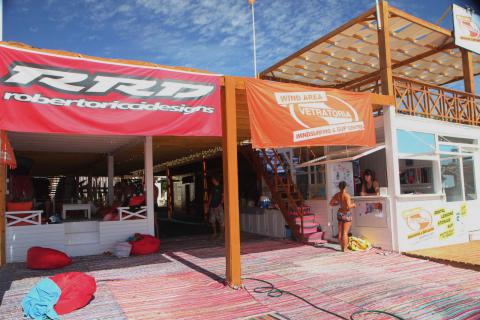 Our centre is very comfortable, made completely out of wood, it offers lots of space to relax with a great view over the Lagoon. We have several chill-out zones (on the 1-st and on the 2-nd floor). We offer first-class service and a friendly team. The wind shadow in front of the centre makes it ideal for beginner's and kid's lessons even on a windy day. 
Our station is equipped with brand new Italian RRD equipment. Our boards and sails are from the latest collection of  2017/2018: more than 50 brand new boards and more than 60 brand new sails from Roberto Ricci Design are waiting for you!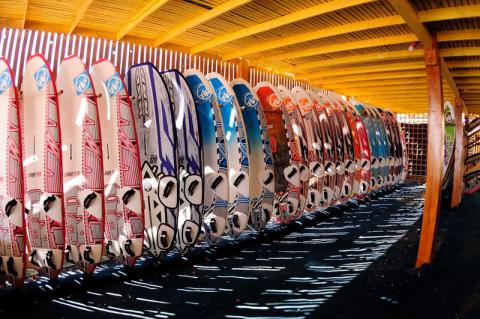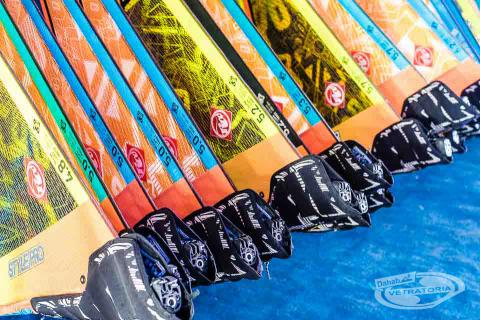 We have got a full range of boards and sails: freeride, freestyle, wave, freestyle-wave, slalom, beginner equipment, SUP boards. 
Vetratoria Windsurfing & SUP centre offers rental, lessons and storage. If you are looking for some new windsurf accessories like harnesses, wetsuits, lycras, boardshorts and so on, come and look to our Surf Shop with everything needed for windsurfing.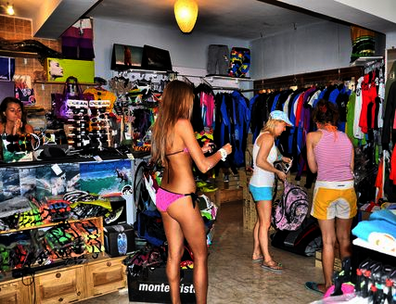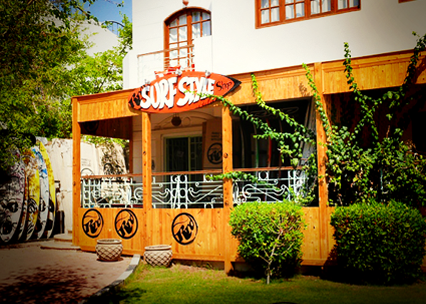 Whatever your current level is, our professional team of instructors will help you to learn to windsurf and improve your skills quickly and easily.
Sports & Activities: We organize trips to "Blue Lagoon"- place with super constant wind and flat water. There are SUP trips, including downwind excursions depending on wind conditions. 
BEACH FACILITIES:
At the centre: chill out shaded zone, shower with hot water, toilet, free Wi-Fi.
At the hotel: beach cafe, swimming pool, sandy beach with swimming area. 
WINDSURFING ALTERNATIVES
Snorkeling, diving, sight-seeing, horse and camel riding. 
Great Reasons to visit  Dahab, Red Sea:
Inside the Lagoon there is safe & shallow sand bar for learning
Sandy beach
Short flight time from Europe.
Reliable wind & flat water
Diving, snorkelling & boat trips.
Ideal family destination. 
Wind Direction: Off-shore to side off-shore from the left and sideshore.
Wind Type: Thermal, wind increases during day time.
Shore break: Very little to none.
Water Conditions: Flat water, wide variety of windsurfing conditions.
Suitability: All levels.
Transfer time: 80 min. from Sharm El Sheik international airport. 
Working hours:  from 9 A.M. till 5 P.M. all year round.